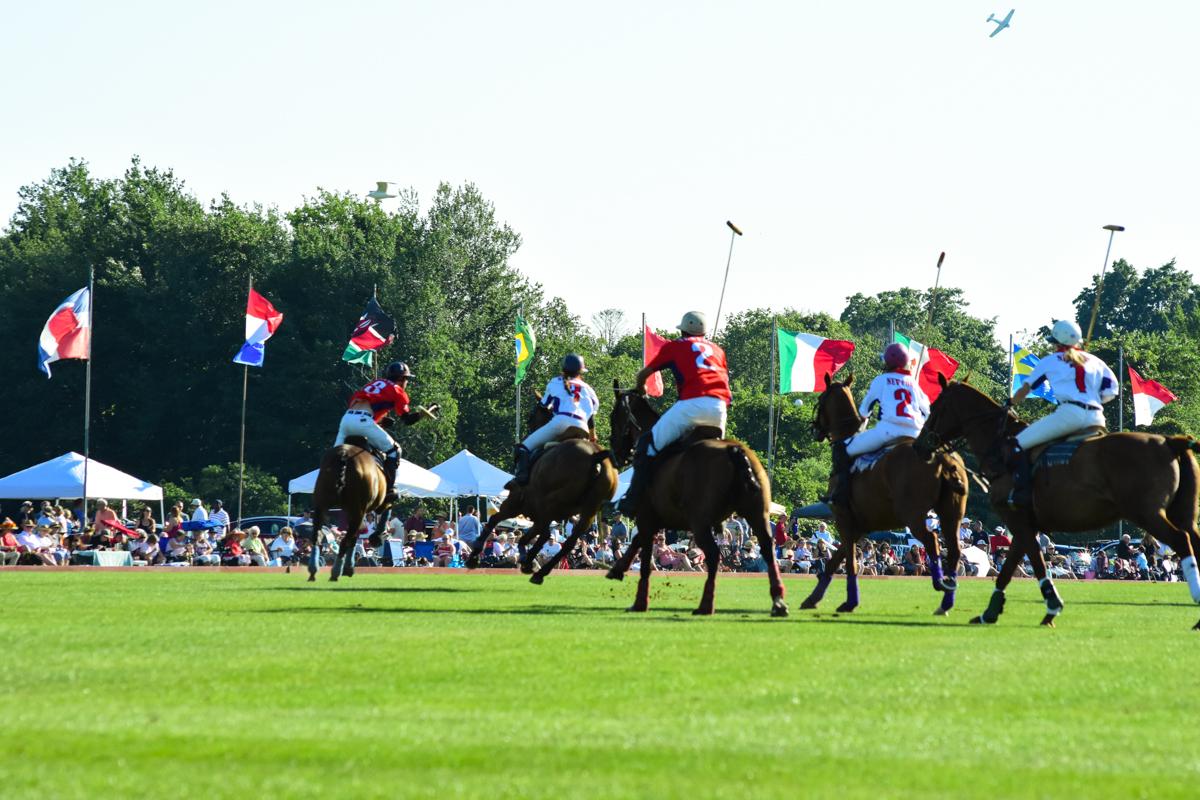 Newport Polo All Charity Day – July 17, 2022
Support The Burke Fund with a fun family day at the polo fields!
The Newport International Polo Series 6th annual All Charity Day will be on Sunday, July 17, 2022, as a fun afternoon for supporters to enjoy exciting polo action and a convivial outdoor experience to benefit local civic and charitable organizations. 100% of ticket sales proceeds benefit The Fund!
The classic 6-chukker match will begin at 5pm. Gates open at 3pm.
Snacks, sandwiches and soft drinks will be provided.  Event is BYOB, and don't forget your chair!
Tickets will be mailed to supporters in advance. Please present your tickets at the gate.
Ticket valid on 7/17/2022 only / No Refund / No Rain Date
Visit the All Charity Day event page and FAQ for complete venue information and guidelines.
If a Benefit Match cannot be played due to weather/field conditions, it will not be rescheduled. Benefit organizers can either carry on, having a party for a while, or cancel their event. All ticket sales are final, no refund/no exchange.

If the Newport International Polo Series match on Saturday, July 16th cannot be played due to weather/field conditions, it is rescheduled to the Rain Date, Sunday, July 17th at 5PM. This occurrence would impact the All Charity Day on July 17. All July 16th existing Polo Series reservations will be transferred to the rain date. The numbered tailgate and chalet parking spaces will no longer be available for All Charity Day participants, due to the fulfillment of existing reservations. All Charity Day participants will be relocated to the Open Lawn Seating area along the west perimeter of the field, including the Grandstand bleachers.

We are not likely to have advanced notice of a match postponement or cancellation due to weather-related field conditions sooner than the start of the match, 5pm game time. Organizers and guests can check the up-to-the-minute status of the match by calling the 24-hour info hotline, (401) 846-0200 x2.